We are located at 40 Tioga Way, Suite 110,Marblehead, MA 01945
(just off of Green Street)
Handicap accessible
There is parking both directly outside the building and close by.
CALL:
781-631-7444
EMAIL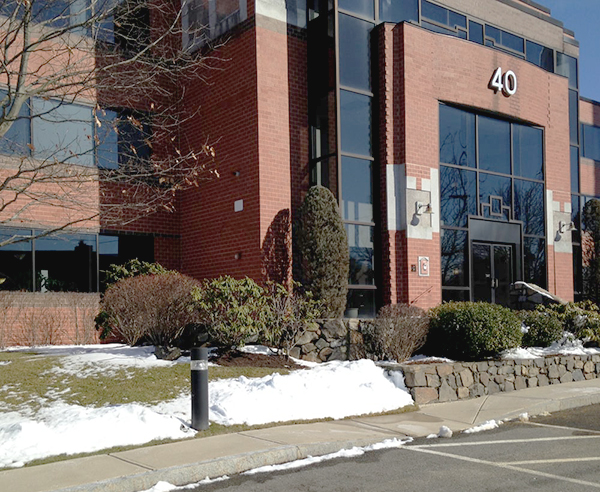 Cancellation Policy:
We are committed to providing exceptional service. Our therapists plan their schedules and reserve appointment times specifically for each client. We require 24 hour advance notice by phone to move, change, or cancel appointments to avoid being charged the full service fee.
"No shows" are assessed 100% fee of the scheduled treatment rate. Thank you for your consideration and understanding.
Save